Did You Know…
1. Most people prefer to stay at home as they age.
2. As we age, we become less physically and mentally able.
Problem…
Only 1 in 6 people have made the necessary changes to their home to allow for aging at home.
– AOTA, 2011
Solution…
With proper modifications, equipment, and support, aging at home is realistic.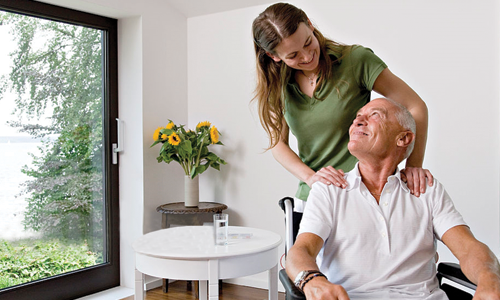 ---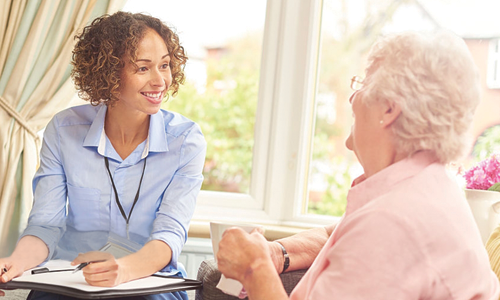 Why is it encouraged to age in your own home?
1. Familiar faces and routines provide contentedness
2. Home provides levels of control and independence
3. Maintains continuity with the past as the body and mind age
Occupational Therapists use creative ways to develop, improve, or maintain function to people with injury, illness, or disability.
– – WFOT, 2016
How can an Occupational Therapist make your home "age-friendly"?
Complete home safety assessments specific to your needs
Fit your bathroom with safety equipment*
Complete kitchen safety assessments and recommendations
*The equipment recommended is covered by some extended medical plans. Ask your Occupational Therapist for details.*
Other ways an Occupational Therapist can help your family…
Falls prevention
Wheelchair, walker, and scooter fitting
Balance Assessments
Care giver support
Driving Screens
Wandering or behaviour management